Testimonial from one of this week's media trainings
'It was an incredibly informative and varied media training. After one session you feel more confident and you are much better prepared for a media appearance'.
Anyone who has to deal with the media should receive this training.
Koert Sloot – Schindler Liften
Recommended for anyone who has to deal with the media. Sharp observations and constructive criticism"
Mareille Smits – UWV
"Leo de Later really helps you to get your message across to the press in a better and nicer way. Highly recommended!"
Jaap Parqui – Van Dale
"In just three hours, ready for the media and the press"
Miranda Freriks – Longkanker Nederland
"As a municipality, we've learned a lot from this training, we will definitely make use of this"
Mariette Vos, Municipality of Harderberge
"You're on your toes, right from the start"
Bert Moormann – Domesta
"I've really learned a lot about dealing with the media - especially in a crisis"
Jan Lindemulder – De Onderwijsspecialisten
"The trainers are experienced, professional and patient"
Lai Ming Wong, Municipality of Amsterdam
"A to-the-point training"
Freerk Jonkers – MCA Gemini
"It's great to be able to practice media appearances in a safe environment"
Ezra Drost – Keyrail-ProRail
"Training that's immediately applicable in practice"
Rob Oosterbaan, Swinhove Group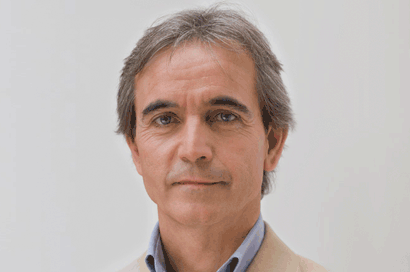 I have been giving media training for more than 20 years and do so with the knowledge I have accumulated in my career as a TV journalist. I give trainings with seasoned TV reporters and camera people – practitioners of news journalism who know the ropes. If you would like to talk to me personally about our media training, please call or send me an email.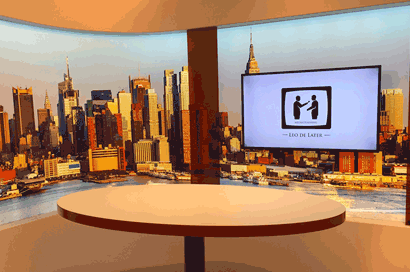 In our training space, we have access to a TV studio. Guided by our media trainers, you will experience how a TV appearance 'feels'. We'll make sure that you're prepared professionally for an interview with Jeroen, Umberto, Twan or Mariëlle.
Read more
Even experienced executives can benefit from media training. Watch, for example, three mayors who get into difficulties – despite all their media experience.
We'd very much like to meet you, to hear how we can be of help