Media training from Leo de Later
I have been giving media training for more than 20 years and do so with the knowledge I have accumulated in my career as a TV journalist (RTL News & SBS News) and communications advisor. I give trainings with seasoned camera people and TV reporters. So you will always be trained by TV journalists, in my opinion exactly the right professionals to get media training from. They have interviewed frequently – often at the cutting edge – and know how the game is played.
The training you get from us is, above all, practical. No lengthy theory, but straightforward intensive training and skills learning. In just a few hours, you will know what it takes to give a successful media appearance and you will know how the media works. This is why our media training is one of the most respected and valued on the market. But you shouldn't just go on what I say, take a look at the testimonials. If you would want to know, free of obligations, what a media training is all about, and whether it's something for you or your organization, please call me. Or click here and send me an email. You will receive a personal reply.
Sincerely,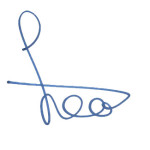 Leo de Later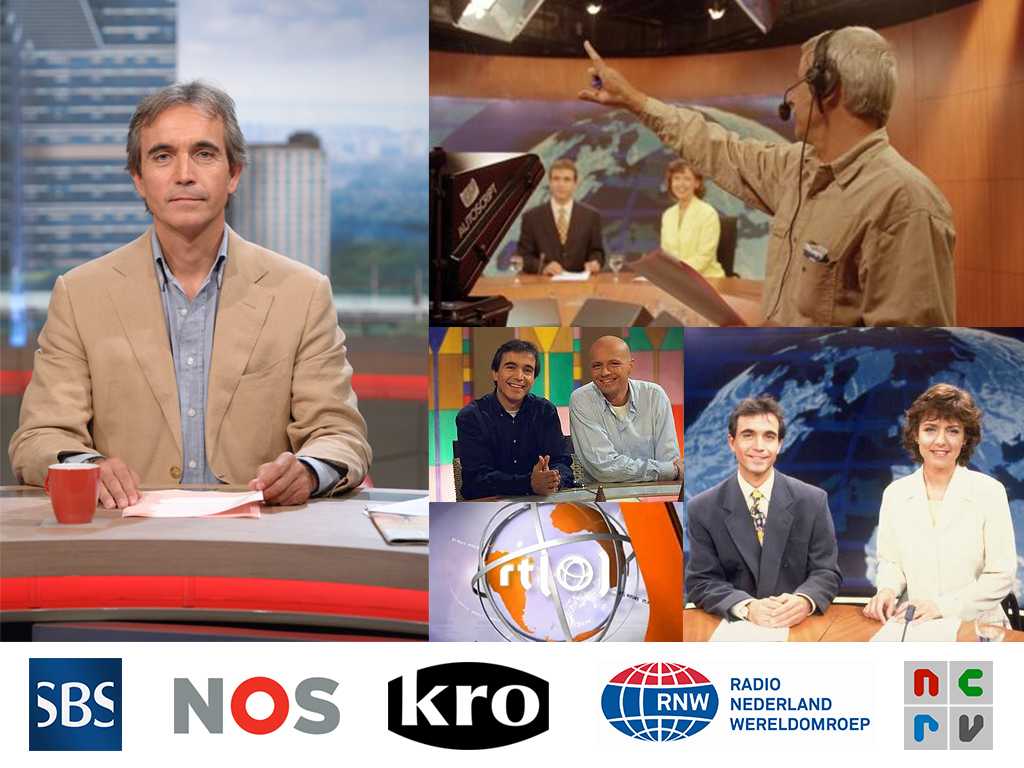 Leo de Later studied political science and public administration at the University of Amsterdam. He spent over 25 years in news journalism. First for radio (Veronica, NOS and Radio Netherlands), and then for TV. He became known as a reporter and anchorman for RTL News, where he reported on major news events at home and abroad. Subsequently, he was presenter and deputy Editor-in-Chief for SBS News. His media experience is well-suited to advising about media appearances. Leo has been giving media training for more than 20 years and, in addition, is also active as a producer of corporate videos for internal and external communication, through his media company CorpTV.